Honor Player
Posts: 1765
Joined: Thu Apr 11, 2013 7:54 pm
Location: In your closet
Contact:
Can anybody explain? :0
Mike wrote:Calling someone a smartass isn't offensive, especially when he's actually being a smartass.
---
Honor Player
Posts: 623
Joined: Fri Sep 16, 2016 7:20 am
Location: Here
Contact:
Not the kind of post i was thinking of when i read the title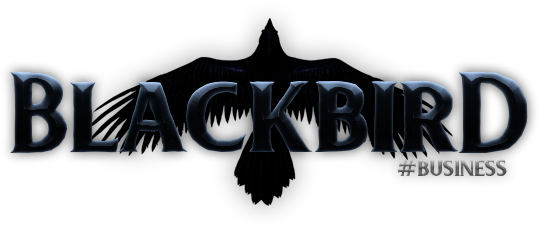 ---
Premium Donator
Posts: 136
Joined: Sun Dec 10, 2017 8:08 am
Nothin wrong with a little sword fighting with your blowpipe with some mates.
---
Premium Donator
Posts: 240
Joined: Sun Feb 24, 2019 2:52 pm
Location: Some gym somewhere
I don't see anything wrong here, you do have a toxic blowpipe

---