Isaac wrote:

Fungamer wrote:

Isaac wrote:I've always advocated for not fixing things that are not broken. Eating is fine the way it is imo.

But... It is broken, lmao. Brewing has always been 2 ticks on PKH and 3 ticks on RS

Not broken in the sense that it has always been like that in PkHonor and nobody complained, or when they did it was very unpopular.
Pkers complain all the time about pvmer escaping.
---
Premium Donator
Posts: 4862
Joined: Sun Jan 26, 2014 11:53 pm
Location: Loc
Support because pots will be changed to 3tick and xp drops introduced high hp fighting so might aswell be able to get there quick before maul prod hit double 80 into gmaul.
---
yah please
---
testing it before adding would be good, it's good for PvM but bad for PvP.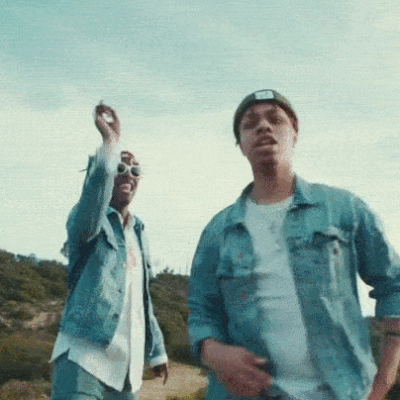 ---
---
Who is online
Users browsing this forum: No registered users and 4 guests