Well, how do you get a ghostspeaks amulet?
In this guide I will show you how to get a ghostspeaks amulet step by step.
NOTE: There are no requirements for this
First of all go to ur spellbook -> cities -> lumbridge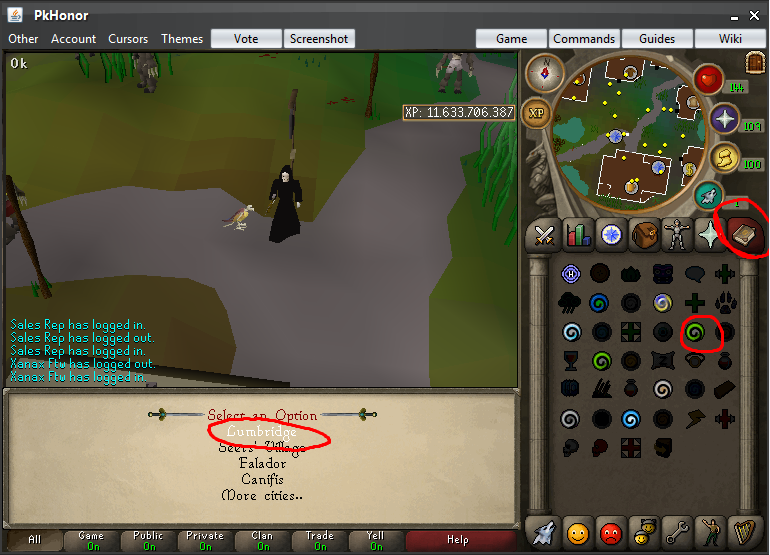 You should arrive in lumbridge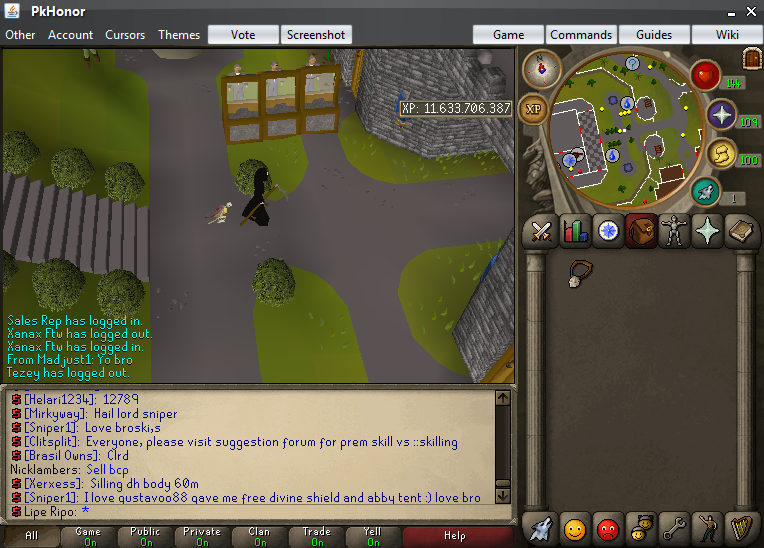 Now follow this map to your location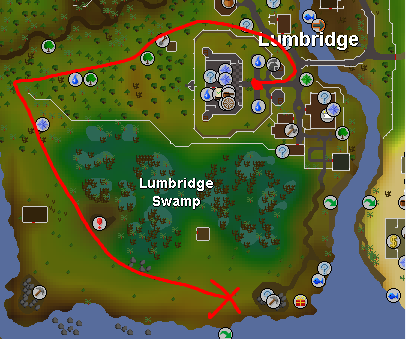 This is where you should get, just behind the starters mining place from OSRS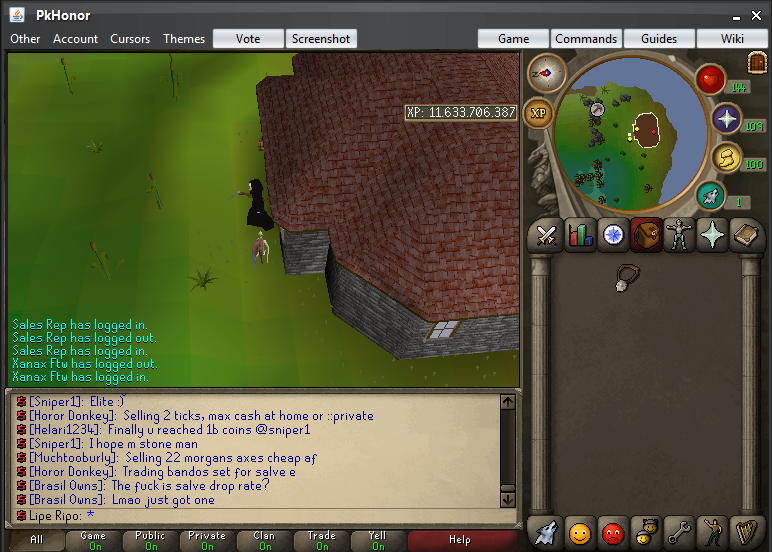 Once you're inside the building, talk to 'Father Urhney' after a small dialogue you will receive the ghostspeak amulet.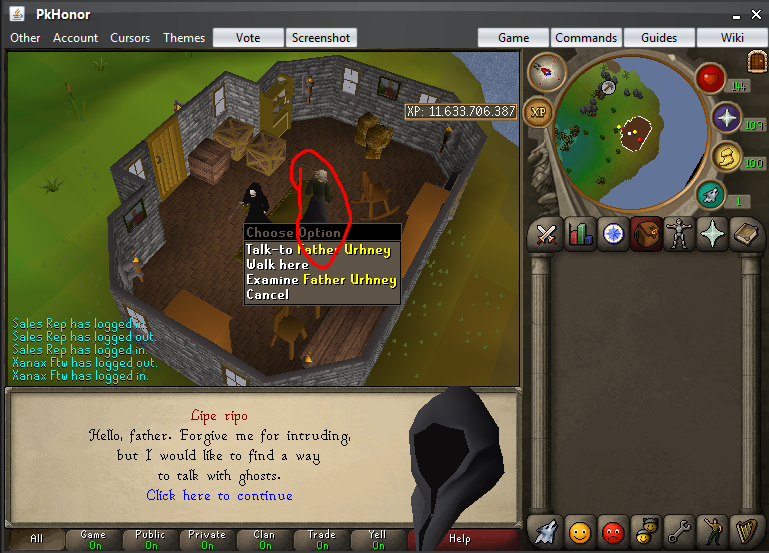 NOTE: This was needed to talk to the farmer during the halloween event if you decided to collect the undead chicken eggs instead of killing them.
NOTE: There is also a shortcut wich could make you skip a lot of walking but the shortcut doesn't work.
Hope this guide helped you guys out