---
Addict
Posts: 3173
Joined: Fri Apr 12, 2013 10:27 pm
Location: IPban is loc
Remove PvM for one day and make all areas PvP

---
Premium Donator
Posts: 878
Joined: Sat Nov 23, 2013 10:44 pm
Location: Somewhere in the Mountains
Ensignor wrote:Would love to see more 1 v 1 tournaments taking place and also more titan events, havent had those in a while.
viewtopic.php?f=27&t=70935
---
Premium Donator
Posts: 4113
Joined: Tue Dec 17, 2013 7:19 am
Location: EDGE
The ravi wrote:Remove PvM for one day and make all areas PvP
Have this is a server wide event, anyone can join
---
Premium Donator
Posts: 187
Joined: Thu May 07, 2015 5:04 am
Double construction xp event for 10 year anniversary!?
---
Premium Donator
Posts: 1030
Joined: Fri Apr 12, 2013 11:23 pm
Location: Shropshire, UK
The underdog wrote:

Fat goat wrote:Bankstanding event

Support for this
Just don't go afk and get slept again hhhh
---
Head Wiki Editor
Posts: 4903
Joined: Mon Aug 26, 2013 8:50 pm
Location: Lithuania.
9-9-9 votes. 999 upside down is 666. 666 is 3 digit number. Triangle has 3 corners. Illuminati confirmed.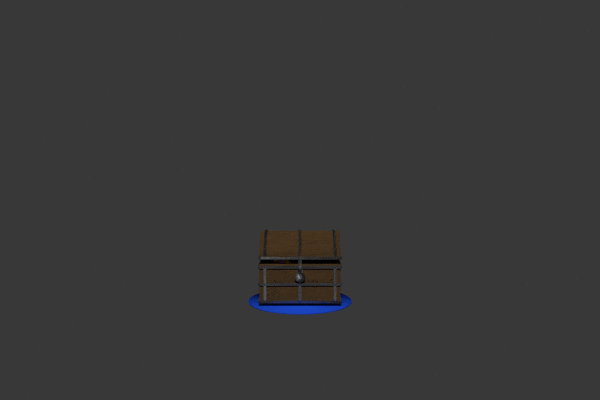 ---
Premium Donator
Posts: 4968
Joined: Sun Jan 26, 2014 11:53 pm
Location: Loc
D 4 u 4 wrote:

The underdog wrote:

Fat goat wrote:Bankstanding event

Support for this

Just don't go afk and get slept again hhhh
Yarab, fucking random events and venom get more kills on me than ape gang

#Justice4Juntow
---
Premium Donator
Posts: 112
Joined: Thu Mar 09, 2017 1:35 pm
Location: Up Yo ass
Pk event ,msb to dds (::shops items risk)

1- No fire cape ( u can only wear skill capes)
2- no rings
3- dragon gloves
4- allowed up to 20 vengeance casts in all fights
5- you have 1 tab each fight then it's a DM
6- max brews are 10 SARS 10 restores 10 extreme ranging 10 super combats 10 prayer pots in all fights
11- prizes are decided by mods
---
Premium Donator
Posts: 4968
Joined: Sun Jan 26, 2014 11:53 pm
Location: Loc
Titan event is fine for now
#Justice4Juntow
---
Premium Donator
Posts: 1852
Joined: Thu Jul 21, 2016 10:35 pm
Location: KBD
Since PvP commitee is dead content ill quote one of my older posts:
Counterret wrote:Fixed wars (same amount, rules set, spears forbidden) - an x amount buy-in winners team shares all the money

Staff member gets 5k hp with x amount of b tickets on him and runs from lvl 50 to 0 most dmg dealt gets his loot

Staff member gets 5k hp with x amount of b tickets on him and runs from lvl 50 to 0 player that does the last hit gets loot

1v1 dharok tournaments x amount buy in winner gets it all

1v1 hybrid " " ^

1v1 nh brid " " ^

1v1 no arm " " ^

---