Honor Player
Posts: 84
Joined: Tue Dec 03, 2013 2:36 pm
Location: Australia
Armadyl event isn't going well
You do not have the required permissions to view the files attached to this post.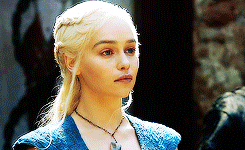 ---
---
Senior Moderator
Posts: 1254
Joined: Fri Dec 02, 2016 9:56 pm
---
I can't think anything else than 'why are people always acting as if they are unlucky for getting rare drops they don't necessarily want'.

So grats on your lucky drop.
---
Premium Donator
Posts: 6115
Joined: Wed Apr 10, 2013 9:03 pm
Location: Fort Wayne, Indiana
Haha not quite what you were expecting but useful nonetheless!
---
Return to Goals & Achievements
Who is online
Users browsing this forum: James and 4 guests