Premium Donator
Posts: 2
Joined: Tue Oct 12, 2021 5:39 pm
Hello my name is Reqrium im kinda new to the forums, I've been playing in game for about a year or longer, just been using different names in game, but anyways this is my ironman account, and thought i say hello to everyone in forums, if you want to talk to me don't hesitate to pm me. Anyways, have a fantastic day/night guys!!! be safe out there!!!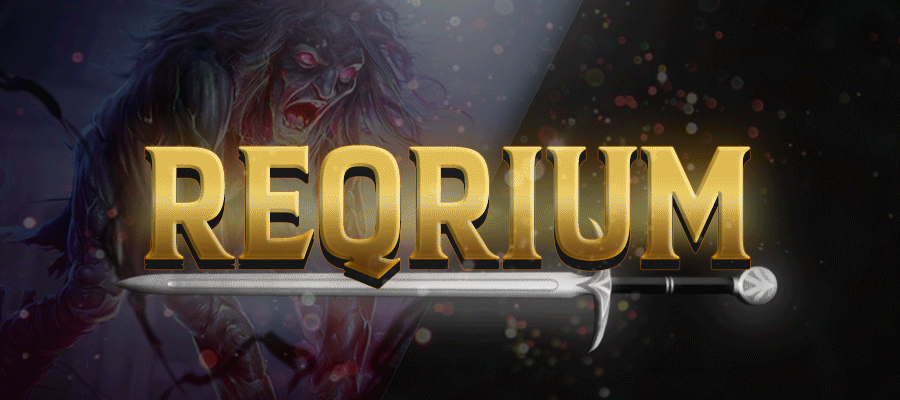 ---
---
Event Coordinator
Posts: 10698
Joined: Sun Aug 24, 2014 6:07 am
Location: Monys
Contact:
---
---
---
Premium Donator
Posts: 1726
Joined: Sat Nov 16, 2013 11:58 pm
Location: the Netherlands
---
---
Forum Addict
Posts: 3194
Joined: Fri Apr 12, 2013 10:27 pm
Location: yes
Welcome to the forums man

Keep an eye out for moderators asking for your login details/asking for nh fights, some of them like to scam.

Other than that, enjoy your stay!
Pierre the delusional and his scheme team
I can yell "eco reset" for a 30 day yellmute, a moderator can scam his players and go unpunished

---
Helper
Posts: 2207
Joined: Sat Apr 13, 2013 3:08 am
Location: Upper Earth
Contact:
---
Honor Player
Posts: 298
Joined: Thu Apr 11, 2013 5:37 pm
Location: USA \ South Dakota
---