Premium Donator
Posts: 295
Joined: Mon May 27, 2013 9:50 pm
Genuinely one of the nicest guys I've ever had the pleasure of speaking too, heres to another 9 x
---
Staff Manager
Posts: 7772
Joined: Sun Jan 26, 2014 1:52 am
Location: PKHonor HQ
Contact:
Gz on ur promotion to head helper.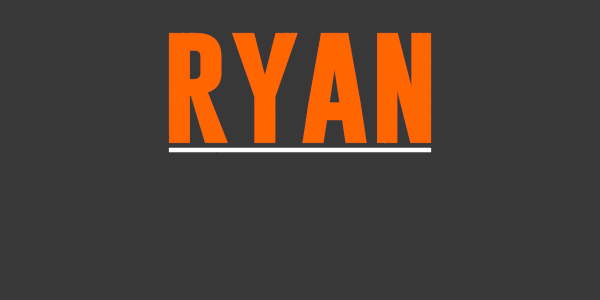 ---
Game Administrator
Posts: 2155
Joined: Wed Sep 12, 2018 6:32 pm
Location: ur mums room
Contact:
Geeze louise.
Newkid over here.

---
Premium Donator
Posts: 1973
Joined: Thu Jun 27, 2013 10:05 pm
Location: ❄ My Igloo ❄
9 years flew by...
Adam the lion wrote:If you are making super pots for profit on an rsps, you really need to re-evaluate your life.
---
Helper
Posts: 2019
Joined: Sat Apr 13, 2013 3:08 am
Location: Upper Earth
Contact:
Welcome to PkHonor brother (:

Thank you for all your hard work and endless hours you spend giving us the content we beg you for!

Keep on being a good guy!

Remember to ::vote for "Mony" ingame
I love Thoby
I love Adam
---
Senior Member
Posts: 347
Joined: Tue Jul 12, 2016 11:14 pm
I love your updates! Hope you will remain for another 9 years

---
Wise One
Posts: 647
Joined: Sun Sep 15, 2019 2:54 pm
Aye gz my Dude! Your work/time spent here is much appreciated! I'm sure I can talk for everyone and say that pkh wouldn't be what it is today with you and your hard work!
#GGLSP
---
Premium Donator
Posts: 582
Joined: Fri Dec 11, 2015 8:27 pm
Location: U.S.A
happy 9 years! Pkhonor is very lucky to have you man
Check out my Youtube channel!
---
Premium Donator
Posts: 2180
Joined: Fri Dec 02, 2016 9:56 pm
Congratulations Thoby! So far, you've done such an amazing work, you can really see the passion you put in everything you do. Wish you many more years on this server, maybe soon enough we'll see a special new icon in front of your name, only time will tell though

.
<3
---
Premium Donator
Posts: 4187
Joined: Tue Dec 17, 2013 7:19 am
Location: EDGE
Forever Head-helper

---