Hey,
So first of all as I'm sure you're all aware, Adam has resigned from his position as an administrator. (
viewtopic.php?f=32&t=76696
). I'd like to thank Adam on behalf of PKHonor for all the tireless work he's put in over the last few years. I think we can all agree he has been a key part of PKHonor not just as a staff member doing behind the scenes work, but also as a community member contributing to server updates.
I wish Adam all the best in the future and hope to see you around soon.
In other news, after speaking with the staff team, we've decided that Jon (Toeh5, 5 Iron, Toeh) would be a good addition to our helper team. Jon has alot of experience with PKHonor as a player and a former administrator and I think he's a perfect fit for the role of a helper.
That's all for now.
Thanks,
Ryan.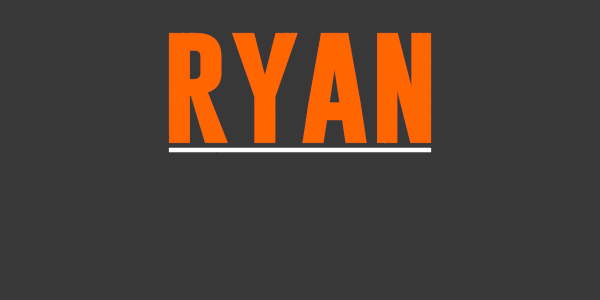 ---
Senior Member
Posts: 347
Joined: Mon Jun 24, 2013 12:56 am
Location: Florida
Cool man! Good to see you Ryan!!

Toeh has always been very friendly and helpful for a VERY long time..
---
Premium Donator
Posts: 2190
Joined: Mon Dec 09, 2013 9:08 am
Thanks for the update dad.
---
Sad to see Adam go, he was (and always will be) an amazing staff member.

Oh and big yes, I love Jon. Great addition to the helper team.
Thanks to The Builder for the amazing siggy!
---
Premium Donator
Posts: 1701
Joined: Thu Jun 27, 2013 10:05 pm
Location: ❄ My Igloo ❄
Jon out here trying to occupy every position possible.
Adam the lion wrote:If you are making super pots for profit on an rsps, you really need to re-evaluate your life.
---
Honor Player
Posts: 5788
Joined: Fri Feb 07, 2014 4:37 am
Location: In a Galaxy, Far, Far Away
Damn didn't see that one coming. Thanks for everything Adam!

Congrats on helper Jon!
---
Thank you fellas

---
Premium Donator
Posts: 4862
Joined: Sun Jan 26, 2014 11:53 pm
Location: Loc
---
Premium Donator
Posts: 9373
Joined: Sun Jun 30, 2013 8:44 pm
Nice to see respire to be next in line of succession. Fkn nepotism!

Gz and gl, jon & adam
Been feeding Robert my titty milk since year 293 after the conquest
---
Jon wrote:Thank you fellas
toey5
---
Who is online
Users browsing this forum: No registered users and 4 guests