Premium Donator
Posts: 6115
Joined: Wed Apr 10, 2013 9:03 pm
Location: Fort Wayne, Indiana
Any news on if/when a game filter option will be added?
---
Honor Player
Posts: 84
Joined: Tue Dec 03, 2013 2:36 pm
Location: Australia
Support
You do not have the required permissions to view the files attached to this post.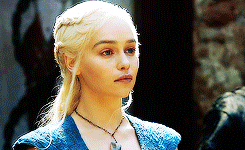 ---
It's not something that is currently planned at all. Given the state of the server we feel that right now we urgently need to focus our efforts on new content, not QoL.
---
Who is online
Users browsing this forum: Iron sloth and 6 guests