---
---
Bet you're gayboy88

---
Didnt adam (gmuse) have that account for shits and giggles
---
Premium Donator
Posts: 6119
Joined: Wed Apr 10, 2013 9:03 pm
Location: Fort Wayne, Indiana
Man, there's millions of players but yet you found the one person that plays the same small game as you. Lmao


Life is crazy sometimes man
---
Holy shit.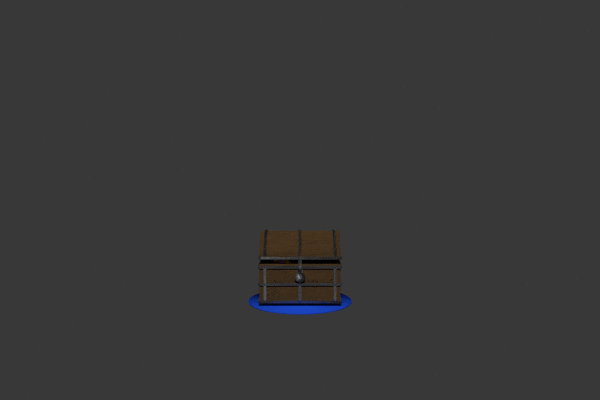 ---
Premium Donator
Posts: 865
Joined: Sat Nov 23, 2013 10:44 pm
Location: Somewhere in the Mountains
---
Post whore wrote:Man, there's millions of players but yet you found the one person that plays the same small game as you. Lmao


Life is crazy sometimes man
Facts, the odds of that lmao. and not only that, but their name is Pkhonor too.
---
Who even plays league anymore
---
Who is online
Users browsing this forum: No registered users and 4 guests