Respire has been promoted to senior Moderator.

Congratulations!

---
Congratulations on your first period that dyed your crown red...yuck.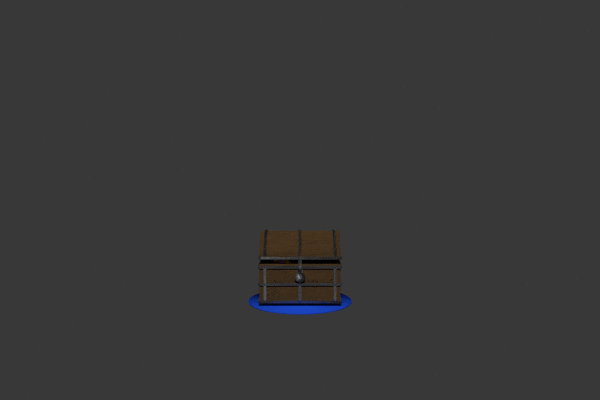 ---
---
Guy is a Senior Moderator, yet is like half my age. This will take lots to become used to.

CONGRATULATIONS! <3
---
Honor Player
Posts: 5788
Joined: Fri Feb 07, 2014 4:37 am
Location: In a Galaxy, Far, Far Away
---
Premium Donator
Posts: 2191
Joined: Mon Dec 09, 2013 9:08 am
My little bears all grown up.
---
Premium Donator
Posts: 1701
Joined: Thu Jun 27, 2013 10:05 pm
Location: ❄ My Igloo ❄
Congrats godfather!
Adam the lion wrote:If you are making super pots for profit on an rsps, you really need to re-evaluate your life.
---
---
Premium Donator
Posts: 9376
Joined: Sun Jun 30, 2013 8:44 pm
Congrats, babygirl
Been feeding Robert my titty milk since year 293 after the conquest
---
Wise One
Posts: 513
Joined: Sun May 20, 2018 4:27 am
---
Who is online
Users browsing this forum: No registered users and 3 guests