Hey everyone,

just to let you all know we have a new trial mod! Michaelbuble, after a lot of deliberation has been given a shot at trial mod. Congratulations to him and best of luck!

Oh, and his moderator account is "its Buble" for anyone that was wondering.


thanks,

Ryan x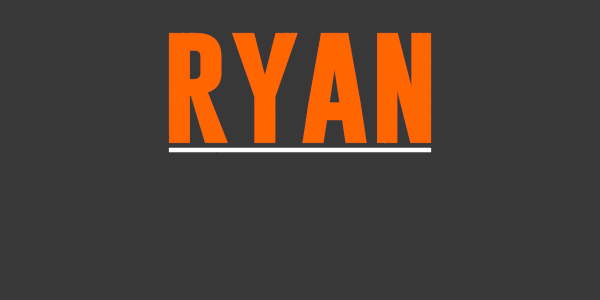 ---
Premium Donator
Posts: 9373
Joined: Sun Jun 30, 2013 8:44 pm
Glad to see he got a shot. Good luck, Michael!
Been feeding Robert my titty milk since year 293 after the conquest
---
Premium Donator
Posts: 1181
Joined: Fri Apr 12, 2013 9:45 pm
Location: Oregon, USA
Good luck man! And congrats!
---
Premium Donator
Posts: 53
Joined: Tue Aug 29, 2017 5:32 pm
Congratulations man! Good luck!
---
Congrats and good luck Liam!

---
Premium Donator
Posts: 1701
Joined: Thu Jun 27, 2013 10:05 pm
Location: ❄ My Igloo ❄
Best of luck!
Adam the lion wrote:If you are making super pots for profit on an rsps, you really need to re-evaluate your life.
---
Congrats, do good things!
---
Good luck Girl! I think you will do great, just don't let the community get under your skin and I'm sure you will be fine!
Rapsey wrote:If you don't like it then GTFO, no one is forcing you to play this shit server.
---
---
---
Who is online
Users browsing this forum: No registered users and 4 guests