So 2 days ago I announced that presets would be released today. However, I goofed and forgot to take my laptop with me today when I went home.

Smartphones are useful for forum posts like this one, but I can't exactly release updates with it. I'll pick my computer up again tomorrow and release the update shortly after midday (CEST timezone).

See you then!
---
Thanks Mike.

---
Premium Donator
Posts: 25
Joined: Tue Feb 23, 2016 12:55 am
Location: Stavanger, Norway
---
Senior Moderator
Posts: 2511
Joined: Sun Aug 24, 2014 6:07 am
Location: Middle Earth
Looking forward to some more welfare pking
---
Premium Donator
Posts: 16976
Joined: Wed Apr 10, 2013 1:42 am
Location: Over there in that one place
Noob, you will never be forgiven!!!!
/sarcasm
---
Premium Donator
Posts: 3763
Joined: Sun Jan 26, 2014 11:53 pm
Location: Loc
As if I had anything better to do this week hhhh

Presets 05-10-2k17
Last edited by
The underdog
on Thu Oct 05, 2017 1:40 am, edited 2 times in total.
---
Thaaaaaank you Mike
---
Moderator
Posts: 490
Joined: Mon Jun 22, 2015 1:15 am
Awesome, this is going to be a fantastic update.

---
Honor Player
Posts: 1181
Joined: Fri Jun 05, 2015 11:50 pm
Location: Generally ::skilling
I may actually work on constr again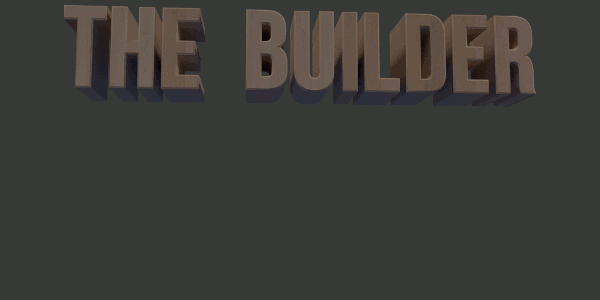 Fuck color matching! Close enough! Also, don't hesitate to pm me!
---
Smh couldn't have released before I did 2b con. Great update though, will be nice.
---
Who is online
Users browsing this forum: No registered users and 0 guests