It's that time of year again where we treat our players to yet another holiday event, brought to you by our newest trial developer Jeremy (also known as The Builder), with the help of Andres!
Sir Amik Varze in Falador castle could use some help to obtain (and hide) Easter eggs for the children. Will you help him out?
Along with this small event quest, there is also a hide and seek minigame. Every half hour, the Easter bunny will hide an egg around the world and it's up to you to find it! The first person to find the egg will get to keep it - it's the same Easter egg that can be obtained through the advanced mystery box, so although they aren't really used for anything, they are a nice collectible item of which there aren't many ingame.
The bunny itself can be found in Edgeville and will give you an arrow clue scroll you can use to find the egg once it's been hidden. You can also talk to the bunny in order to disable yell notifications for the egg minigame.
The Easter event will end in:
Just one more minor addition in this update: the calculation of slayer XP has been reverted to what it was before the 28 February update.
Other than that, I haven't been working on PkHonor as much as I would have liked to these past two weeks (and I have been on a 4 day vacation this week, which didn't help either). Still working on those wilderness achievements though.
Also don't forget about out ongoing
Venenatis event
, with 20% bonus drops and double pet droprates, ending in:
---
Senior Moderator
Posts: 1295
Joined: Fri Dec 02, 2016 9:56 pm
Thank you Mike! And no worries, we understand, everyone needs a vacation. Keep the good work coming and we can't wait for the diaries and for updates!
---
Honor Player
Posts: 5764
Joined: Fri Feb 07, 2014 4:37 am
Location: In a Galaxy, Far, Far Away
Thanks guys! Nice work Jeremy and Andres!
---
Thanks Mike.
---
Very Nice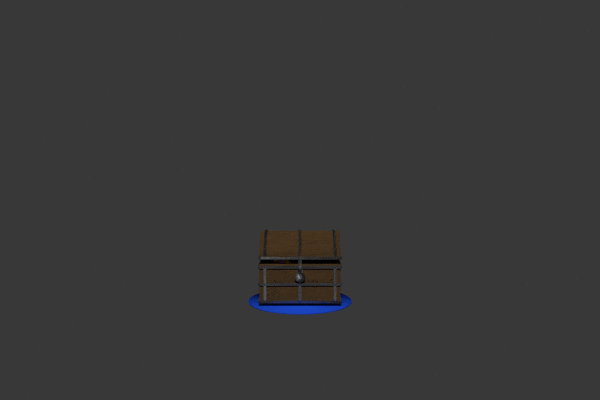 ---
Premium Donator
Posts: 1519
Joined: Thu Jun 27, 2013 10:05 pm
Location: ❄ My Igloo ❄
Good work Jeremy and Andres!
---
Double slayer xp event to make up for it!!@!!@@!#
OT: Good job guys

---
Appreciate the Slayer fix! Thanks
---
Good work guys. ---
Me and my wife visited fertility clinic once, but it didn't go well. I ended up with an egg on my face.
---
Who is online
Users browsing this forum: No registered users and 6 guests