Forum rules
Please use tags in the topic title to indicate what kind of trade you are looking for. For example:
[BUY] Cooked Lobsters
[SELL] Cannonballs
[TRADE] Red Banana
[REQ] Quest Service
If your topic was moved before you were done with it,
PM a staff member
to have it unarchived.
Game Administrator
Posts: 7470
Joined: Sun Aug 24, 2014 6:07 am
Location: Middle Earth
Buying All Burnt Food 5k ea
---
Get your own collections, bitch!
---
Honor Player
Posts: 409
Joined: Sun Jul 20, 2014 1:05 pm
literally made a cooking event just so people would sell him burnt fish gg admin abuse
---
Ruler wrote:Get your own collections, bitch!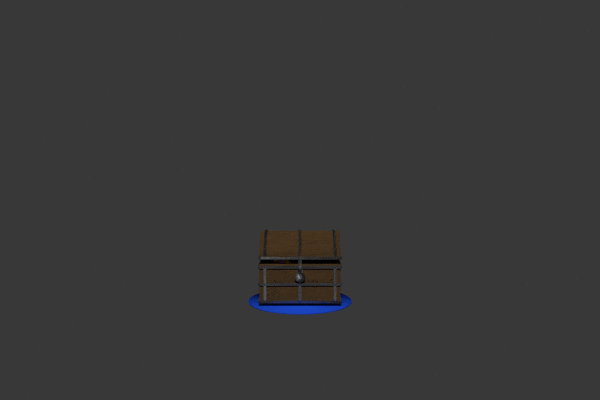 ---
Who is online
Users browsing this forum: No registered users and 1 guest