Forum rules
Please use tags in the topic title to indicate what kind of trade you are looking for. For example:
[BUY] Cooked Lobsters
[SELL] Cannonballs
[TRADE] Red Banana
[REQ] Quest Service
If your topic was moved before you were done with it,
PM a staff member
to have it unarchived.
Had a previous thread looking for wooden, wanted to update to include apron. looking for both paying all tix, send me your offers. Pm me on forums or ingame at bloated bonk or bloated face
Last edited by
Bloated face
on Thu Mar 22, 2018 1:31 am, edited 1 time in total.
---
shameless bump.
---
Senior Member
Posts: 261
Joined: Thu Dec 07, 2017 1:27 am
Location: In an euforic world of drugs.
Close topic fool.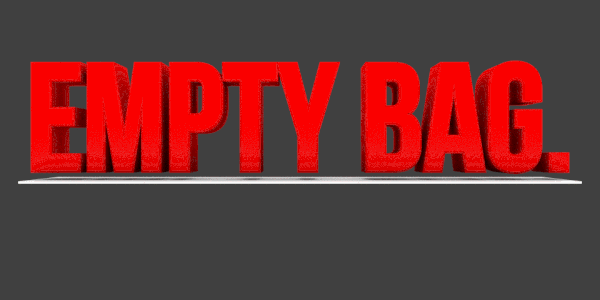 ---
If anyone thought I was done buying these, I'm not.
---
YEA FOOL CLOSE TOPIC

:*
---
King four wrote:YEA FOOL CLOSE TOPIC

:*
Can't I'm still buying

---
---
Still looking
---
Who is online
Users browsing this forum: No registered users and 0 guests