Just wanted to let you know what my future projects and features will be here in PkHonor.

First of all I have 3 exams left to make, the last exam will be on the 3rd of February, and after that I hope push out some neat features.
As Mike said in his previous dev blog post he stated that projects that have been partially developed will receive the main attention (Avatars, Elite void,..)

A couple months ago I've made the skilling clue scrolls, effigies and a little bit of Elite void.
However A lot of time has passed since I made those things so I will probably rework a little bit of that code because I now have way more experience with the PkHonor code so I could fine-tune it even more.
But I am also looking into re-writing the code that handles clue scrolls, so we can add/delete clues even easier or allow you to have multiple clues of the same tier (?)
and ofcourse to make the preparations for the master clue scrolls if ever needed.

But before all that, the achievement diaries will be finished first which will be hopefully soon!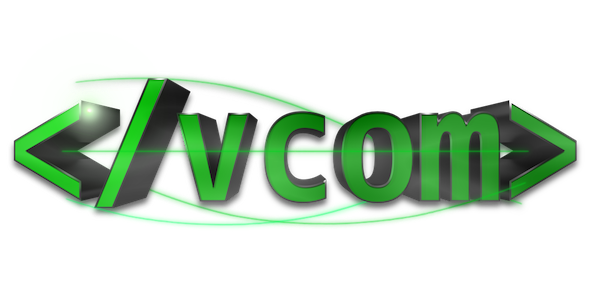 ---
Sounds like you're working hard both irl and on PKHonor. I like it! ---
Premium Donator
Posts: 1628
Joined: Thu Jun 27, 2013 10:05 pm
Location: ❄ My Igloo ❄
Good luck with exams!
Adam the lion wrote:If you are making super pots for profit on an rsps, you really need to re-evaluate your life.
---
Champion
Posts: 1386
Joined: Fri Dec 02, 2016 9:56 pm
Good luck with your exams and looking forward to the new content. Also
NO
to having multiple clues of the same tier. <3
---
Senior Member
Posts: 261
Joined: Thu Dec 07, 2017 1:27 am
Location: In an euforic world of drugs.
Goed werk jongen, zet hem op! Ga zo door.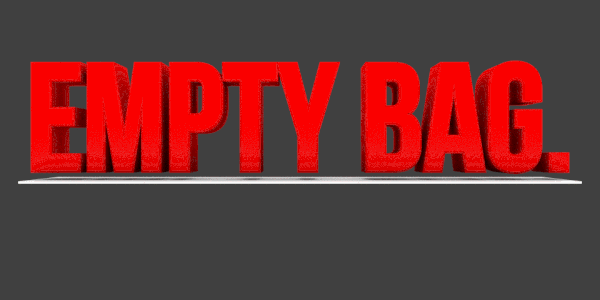 ---
Premium Donator
Posts: 864
Joined: Sat Nov 23, 2013 10:44 pm
Location: Somewhere in the Mountains
sweet! everyone give Andres 1% of your bank as reward

FYI andres if u want 1% of mine just ask
---
Novice
Posts: 30
Joined: Tue Jul 29, 2014 4:48 am
Thanks for the update, really appreciate reading these!
---
patiently waiting for skillingg clue bottles
---
Who is online
Users browsing this forum: No registered users and 4 guests