Ultimate Ironman Mode
will be released on Friday 15 February 2019 at 8PM UTC, in:
We're currently still finishing up the new mode, but I have already released UIM on our test server, a client for which you can download
here
. Please let me know if you find any bugs, so they can be taken care of before we release UIM on our production server!
The donator and premium crowns for all current Ironman Mode accounts have also been changed in a hidden update on our production server today, this was necessary to properly test everything related to Ironman, Hardcore Ironman and Ultimate Ironman on the test server.
Along with the release of UIM this Friday, Hardcore Ironman Mode players will receive a new crown to distinguish themselves from normal Ironman Mode players, along with an indication of donator/premium status. UIM players will receive seperate crowns as well. See the first post on
this topic
to see what the new crown icons will be like.
Hardcore Ultimate Ironman Mode will be released at a later time, which is yet to be announced. However, we'll be working on some other new features first.
---
Premium Donator
Posts: 1701
Joined: Thu Jun 27, 2013 10:05 pm
Location: ❄ My Igloo ❄
Awesome Mike!
Adam the lion wrote:If you are making super pots for profit on an rsps, you really need to re-evaluate your life.
---
Premium Donator
Posts: 150
Joined: Tue Dec 03, 2013 2:36 pm
Location: Australia
Les get it. Can't wait for 99 con one trip at a time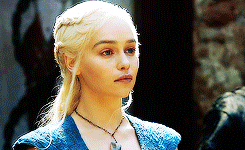 ---
Moderator
Posts: 1474
Joined: Fri Dec 02, 2016 9:56 pm
The work that has been put up lately it's amazing! We all have to thank you for the amazing updates! Keep up the good work!
Can't wait for Cerberus and Abyssal Sire after UIM

---
The Refund box is a bit buggy when depositing cash.
It gives a warning that tells you you cannot withdraw cash from there.
But I actually think it would be nice to be able to store cash in there, just like OSRS has the moneybag in the POH.
EDIT:
Is there a list on all items that go to the refund box? Even if it's just a list of IDs, it would be nice to add them to the UIM guide, seeing as the refund box is going to be a key component of the UIM experience.
Thanks to The Builder for the amazing siggy!
---
Senior Member
Posts: 287
Joined: Tue Jul 12, 2016 11:14 pm
Awesome!

and refund box stores coins and pets mostly.
---


The interface doesn't go away when you deposit money, and if you keep clicking "I understand, deposit anyway" it will keep depositing the same amount. (Only with coins.)
If you deposit 100M/500M/1B tickets to the refund box, without clicking "I understand, deposit anyway" and opening it again, the first time the tickets disappear until you re-open the refund box.
https://gyazo.com/1b21bc0488134cab7fe71d7169560378
If you press "Never mind" coins or tickets are still deposited.
Found a dupe, pm (Only works with UIM)
Last edited by
Jonas
on Tue Feb 12, 2019 1:56 am, edited 1 time in total.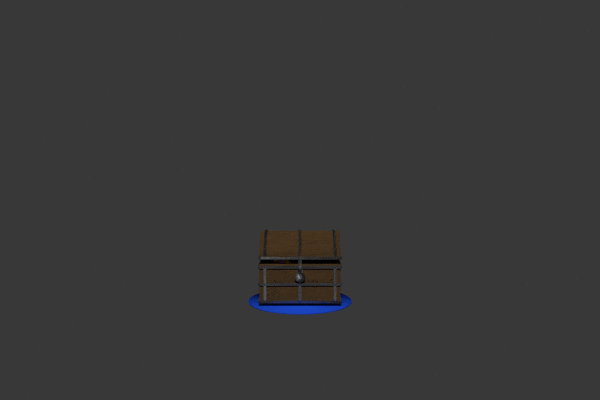 ---
Premium Donator
Posts: 4862
Joined: Sun Jan 26, 2014 11:53 pm
Location: Loc
Lolpk dupe, there goes the release date...

Hype, anyone sell me time to play.
---
The dupe has been fixed on the test server. I decided it would be better to let UIM use the refund box to store their cash and allowing to withdraw it again. Therefore, they no longer receive the warning dialog and there is also no more dupe because of it.
The release date remains the same

---
hackersman do dupe
---
Who is online
Users browsing this forum: No registered users and 3 guests