Skiller wrote:Most excited for the last one, thanks so much Mike!

Does using the new Mac tool resolve the issue of only being able to open one client at a time from the app? In the past we had to duplicate the jar to get multiple instances.
Jup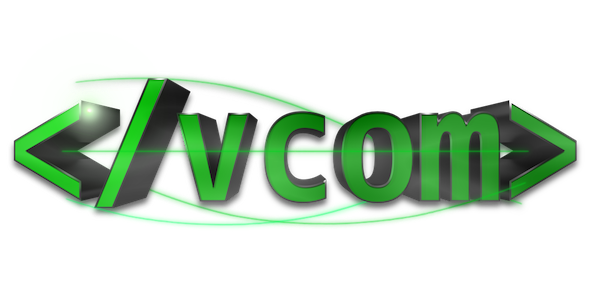 ---
Premium Donator
Posts: 864
Joined: Sat Nov 23, 2013 10:44 pm
Location: Somewhere in the Mountains
fantastic updates, love the new refund box stuff
---
In addition to yesterday's updates, I have released the following updates today:
Fixed not being able to use the granite maul special attack if you activate the special right after you equip it
When you destroy a looting bag, any food and potions inside it are now destroyed, while all other items are dropped on the floor
---
Great updates Mike. Bring on UIM?
---
My motivation is slowly coming back! Can't wait for UIM to be released! Thank you Mike
dab on em, ez rwter gang
---
Real question is: What is Mike hiding in those "empty" tabs in the first image?

But for real though, nice update!
---
Gmaul has been a blessing! Thanks Mike for the work.
---
What's the point of a portable client and why is it named so? Cause I cannot download the installer, only jar client does this have all the installer features?
---
incredible job mike
---
Tk phat wrote:incredible job mike
when arE you picking up your emmy award grts
---
Who is online
Users browsing this forum: No registered users and 5 guests